Acre, also known as Akko, is a historic port city located in northern Israel with a rich cultural and historical heritage. The city has been inhabited for thousands of years and has been ruled by several empires including Roman, Crusader, Ottoman, and British. Despite its significant cultural and historical importance, Acre has been largely neglected and allowed to deteriorate in recent years.
The old city of Acre, a UNESCO World Heritage site, contains many important landmarks, including the Citadel of Acre, the Knights' Halls, and the Al-Jazzar Mosque. However, the majority of the less famous buildings in the old city are in a state of disrepair and have not been properly maintained or restored.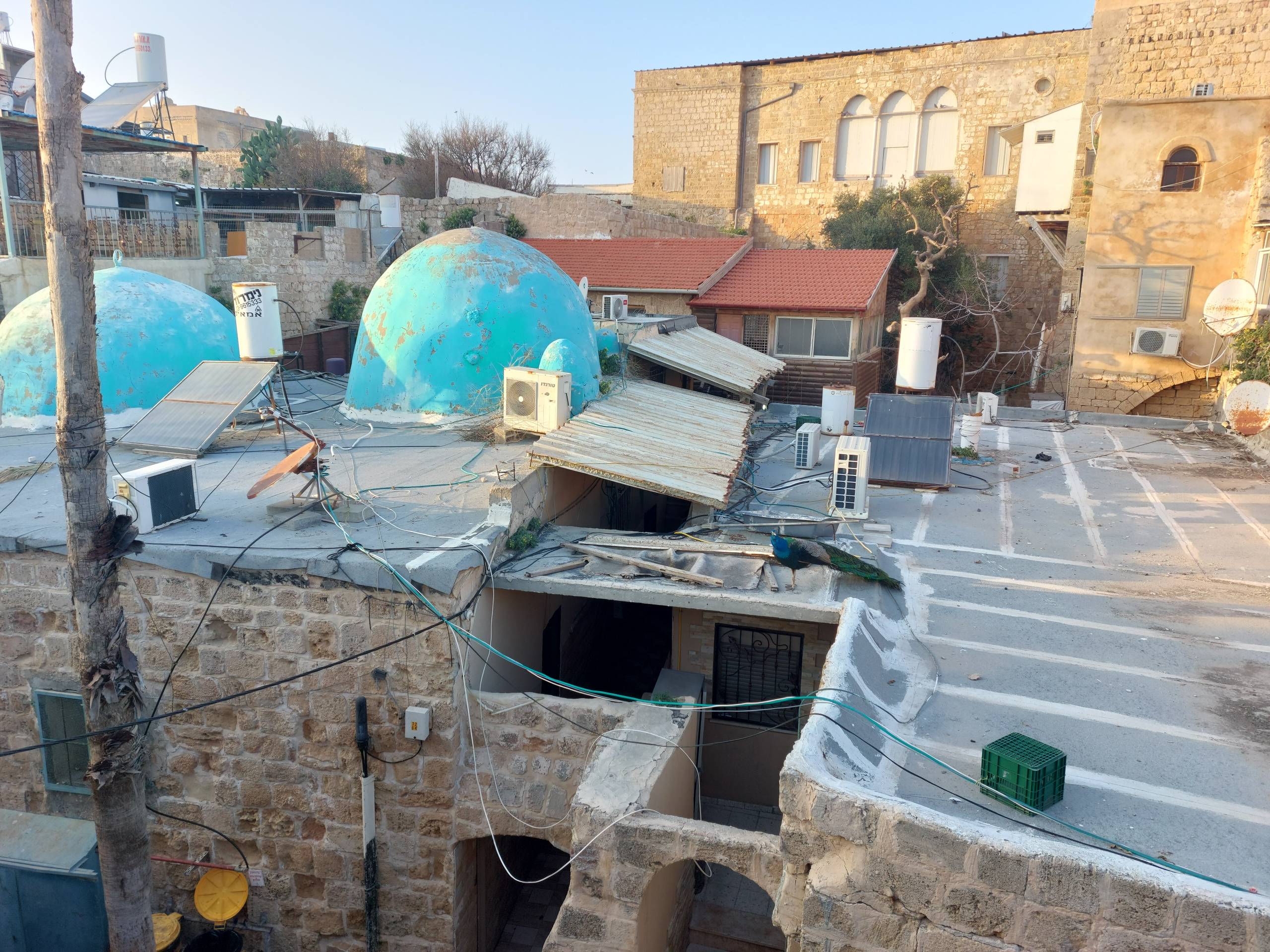 Another issue is the lack of tourism infrastructure, which is necessary to attract large numbers of tourists. The city lacks sufficient hotels, public toilets, and adequate transportation, which hinders its potential as a tourist destination.
Moreover, the sanitary conditions in Acre are truly appalling. Garbage litters the streets and alleyways, and the stench of rotting waste is overpowering. Stray cats roam freely, adding to the unsanitary conditions. The lack of attention to basic sanitation practices is a clear indication of the city's overall decline and neglect.
Mostly unsupervised food stalls in Acre also contribute to the already dire sanitary conditions of the city. These stalls often sell street food and snacks in public areas and do not follow basic sanitary rules. Food is prepared in unsanitary conditions, and the lack of supervision and regulation means there is little oversight to ensure they follow basic health and safety guidelines.
The issue of horse manure left by tourist horse carriages in Acre is also a significant problem. The manure left on the streets contributes to the stench and unsanitary conditions and poses potential health hazards to residents and visitors. The lack of attention and resources allocated to the city's sanitation infrastructure is evident in the presence of large amounts of manure on the streets.
In conclusion, Acre is a neglected and dilapidating old city with a rich cultural and historical heritage. The lack of attention to basic sanitation practices, inadequate tourism infrastructure, and deteriorating buildings are clear indications of the city's overall decline and neglect. It is imperative that the government and city officials take action to address these issues, allocate resources to the city's infrastructure, and implement measures to ensure that Acre is a clean and safe city for residents and visitors alike.