Cybertech 2023 was a highly anticipated event in the world of cybersecurity. The conference brought together leaders and experts from across the globe to discuss the current and future state of the industry. The conference was held in Tel Aviv, Israel, and was attended by government officials, executives from the private sector, and cybersecurity experts from different countries, including the USA, Morocco, Bahrain, UAE, France, Italy, Croatia, and the UK.
One of the key themes of Cybertech 2023 was the cybersecurity imperative. The conference participants discussed the growing need for businesses and governments to prioritize cybersecurity in a rapidly changing digital world. They also touched upon the importance of international cooperation in addressing the challenges posed by cyber threats.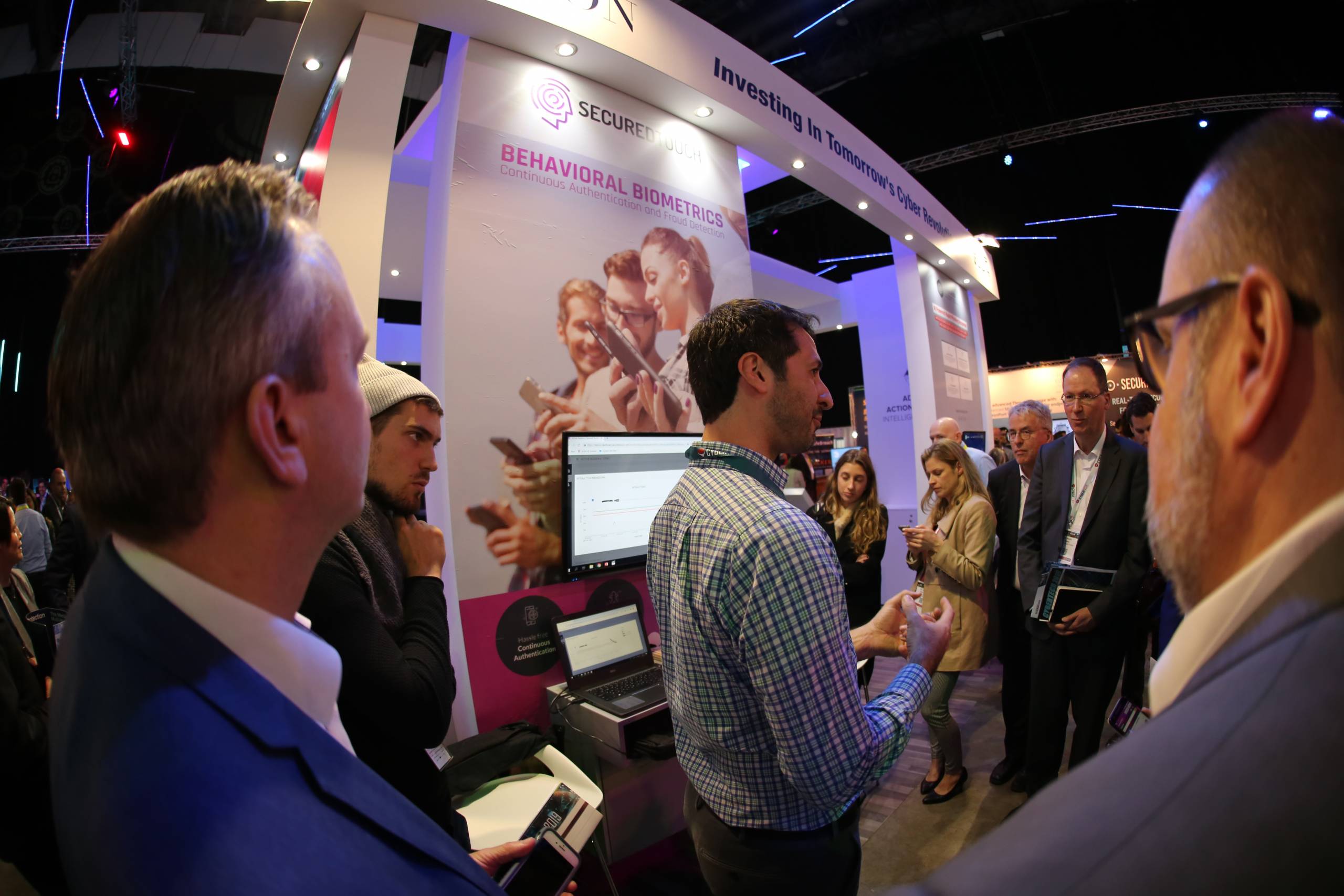 Another significant topic of discussion was the changing landscape of cybersecurity in the age of digital sovereignty. The leaders discussed the impact of geopolitical tensions on the security of cyberspace and the need for nations to work together to secure their digital borders.
The conference also featured a number of keynote speeches from prominent figures in the cybersecurity world, including Robert Silvers from the US Department of Homeland Security, Gabi Portnoy from the Israeli National Cyber Directorate, and Oleh Derevianko from the Ukrainian Institute for Systemic Analysis and Strategic Studies.
During the conference, the participants also discussed the lessons learned from the cyber war in Ukraine and the need for organizations to be proactive in developing cyber resilience. The attendees also learned about the role that intelligence agencies can play in contributing to cyber resilience and the importance of leadership and coordination in ensuring the success of cybersecurity initiatives.
In conclusion, Cybertech 2023 was a highly informative and thought-provoking event that provided a platform for experts to share their perspectives on the current and future state of cybersecurity. It was an excellent opportunity for attendees to network with peers, gain new insights into the industry, and form new partnerships that will help to secure the digital world.